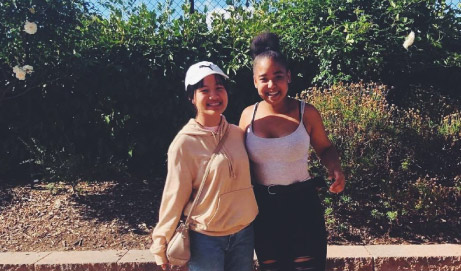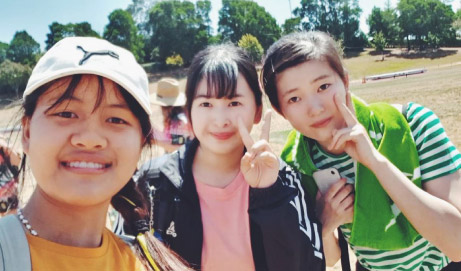 8 Simple Ways to Find Inspiration
Does inspiration always seem just beyond your grasp? The answer lies in paying attention to yourself.

1. Find New Surroundings:
The physical space around us has a surprising impact on thought processes. Spending time brainstorming away from the desk can be surprisingly productive..

2.Clear Away Distractions:
Spend some time away from the cell phone, Internet or anything else that pulls you away from the problem at hand. You don't have to be on an airplane to put your device on airplane mode.

3.Focus On Yourself:
Take a vacation, get enough sleep, do what it takes to get in the right place for yourself. Once you are there, creativity will come more naturally.

4. Never Stop Learning:
Take classes in your spare time, read scholarly articles and listen to lectures. The more you learn, the more opportunities you have to make connections and discover new ideas.

5. Look At Your Own Life:
Think about problems you encounter on a day-to-day basis. What frustrates you, and how could you potentially remove that frustration?

6. Be Creative In Other Ways:
Paint. Write fiction or poetry. Play an instrument. Engaging your artistically creative side can help you find inspiration for creative business ideas.

7. Evaluate Your Goals:
Maybe your struggle for inspiration is symptomatic of a deeper issue. Are your efforts actually being focused in the right direction?

8.Have Quiet Time:
Sit and meditate, just be mindful for a moment. Be alone with yourself. Concentrate on your breath, and you may find inspiration come to you instead of the other way around, like it apparently did for Don Draper.
We are proud of our students because we always choose the best for our students.
Our expectations extend to all aspects of College life. We consider every student to have great potential with skills and talents to share, develop and contribute to the school in the wider community. We expect students to engage fully with all learning activities and opportunities presented to them at our College, in a positive, respectful and dignified atmosphere.
We want our young women to develop personal responsibility, effective life-long learning habits, personal resilience and well-being, all of which will equip them to live a life that will make a difference in our ever-changing world. These are confident young women, ready to serve and provide leadership with a 'heart for the world', along with the capability to challenge and shape the future of the contemporary world, through virtue and knowledge.
Sacred Heart Girls' College, New Zealand